Main Content
Providing Old World Wines direct to you.
Our travels have introduced us to great wines and boutique vineyards from Italy, Spain, Portugal, and France as well as Argentina and beyond.
FREE Shipping for orders over $50
Buy 6 get 1 FREE (16% off in cart)
About JJVino
We import wines not readily available in your local grocery or wine stores and mostly from exclusive estate vineyards. That's how we end up with Estate 100% Touriga Nacional wines from Portugal and a great Vermentino from Italy. How about a bubbly Prosecco or even a Ready to Drink Spritz from Italy or an upscale of a Garrafeira from Portugal?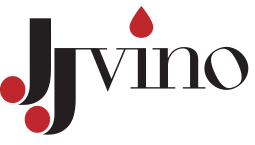 FREE SHIPPING on orders over $50.00